To begin, sign into your clever account.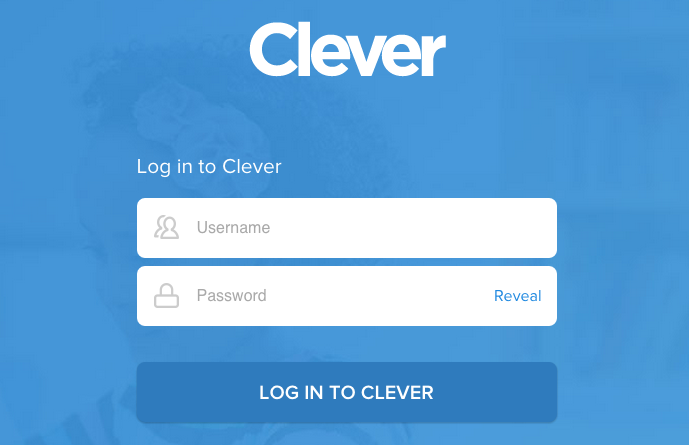 After signing in you should see the CK-12 app.
Click on the app to load the CK-12 website.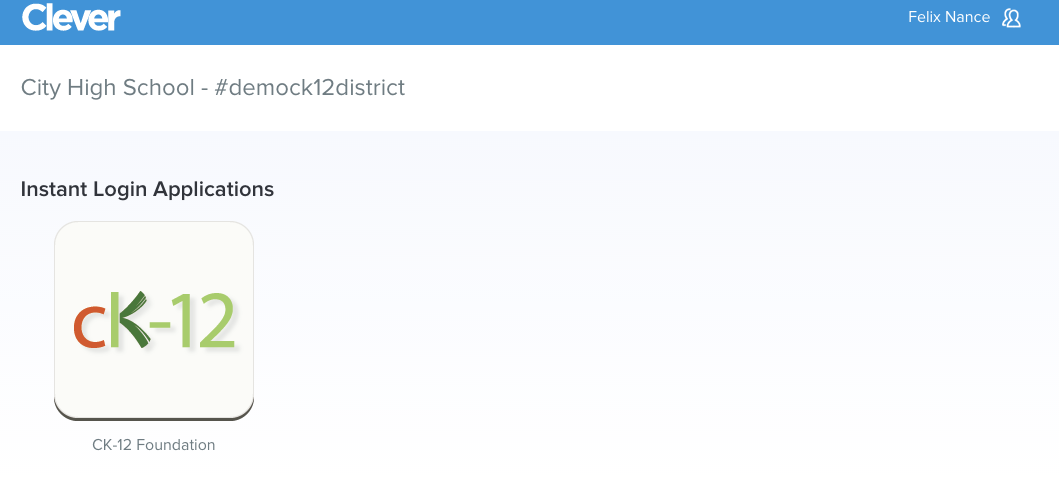 Note: If you do not see the CK-12 app, please contact your administrator to install the app.
After clicking the app icon, you will be taken to www.ck12.org.
You will automatically be signed into your account.
If you are new to CK-12, an account will be created for you.
Here are some helpful links to get you familiar with CK-12: