1. Choose your class in Canvas, then click "Assignments" on the left.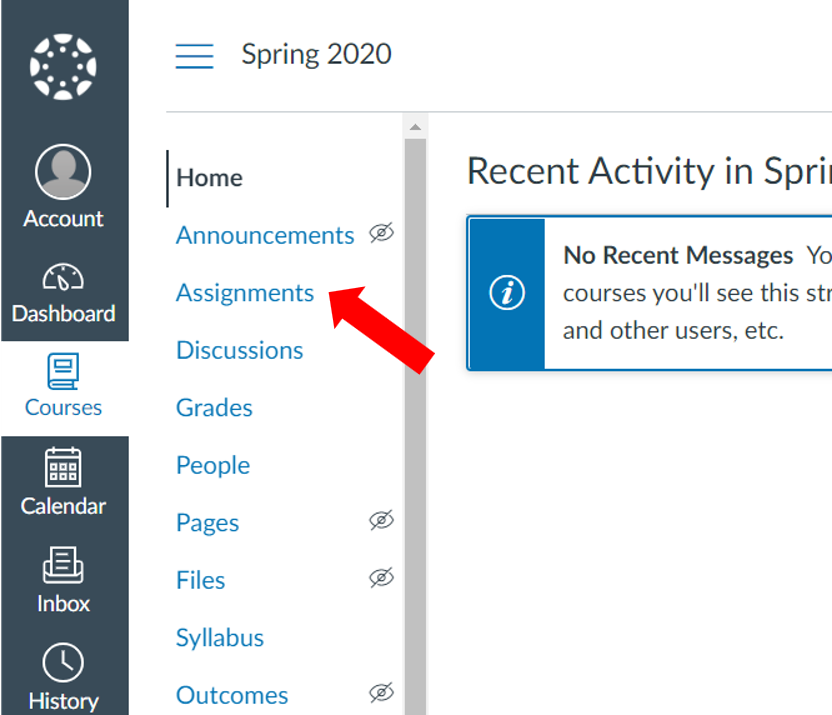 2. Select an assignment.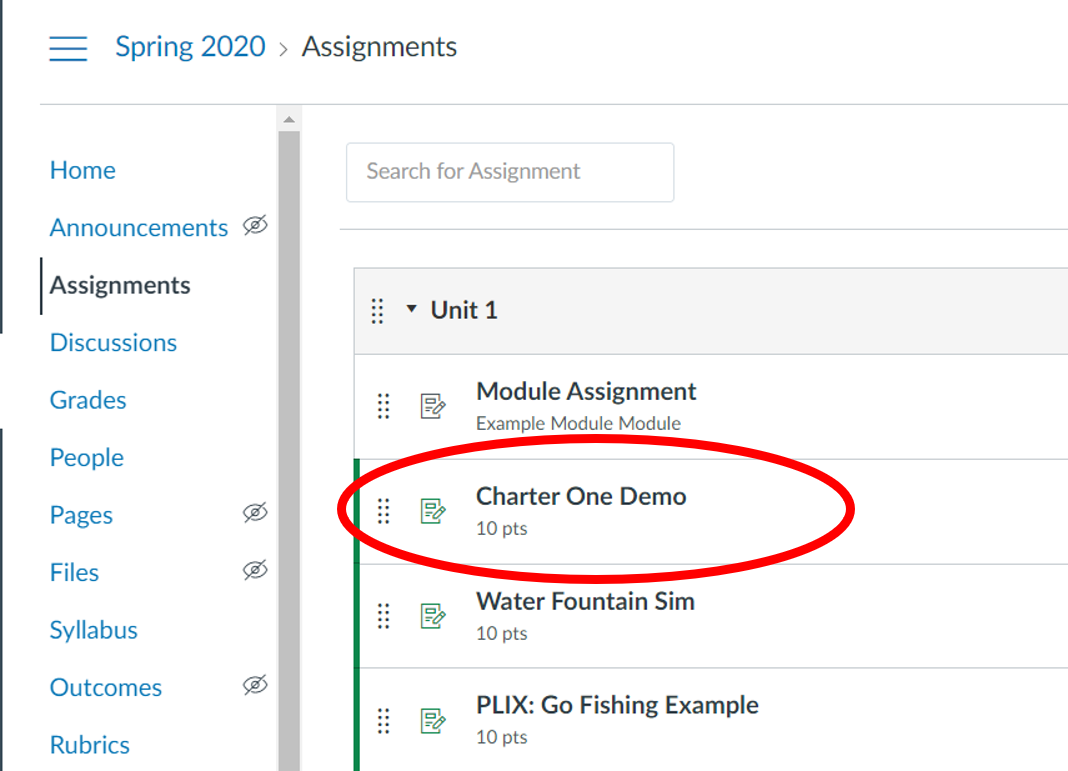 3. Select "Load (name of assignment) in a new window"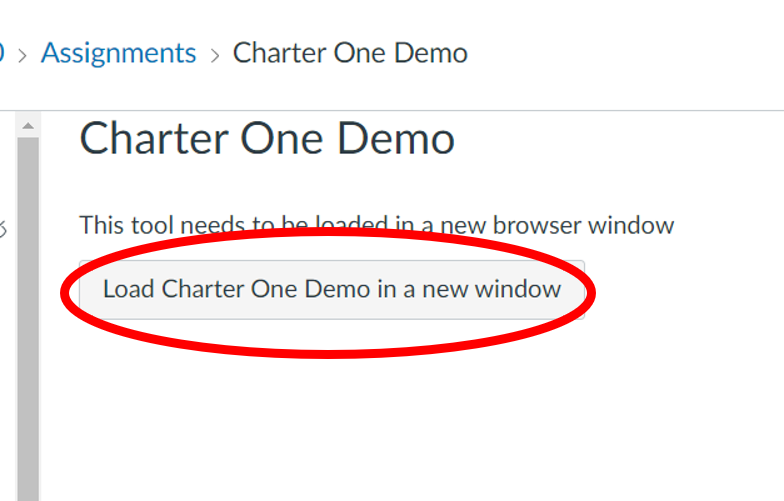 4. Click the new tab that opens, to view CK-12 reports or insights.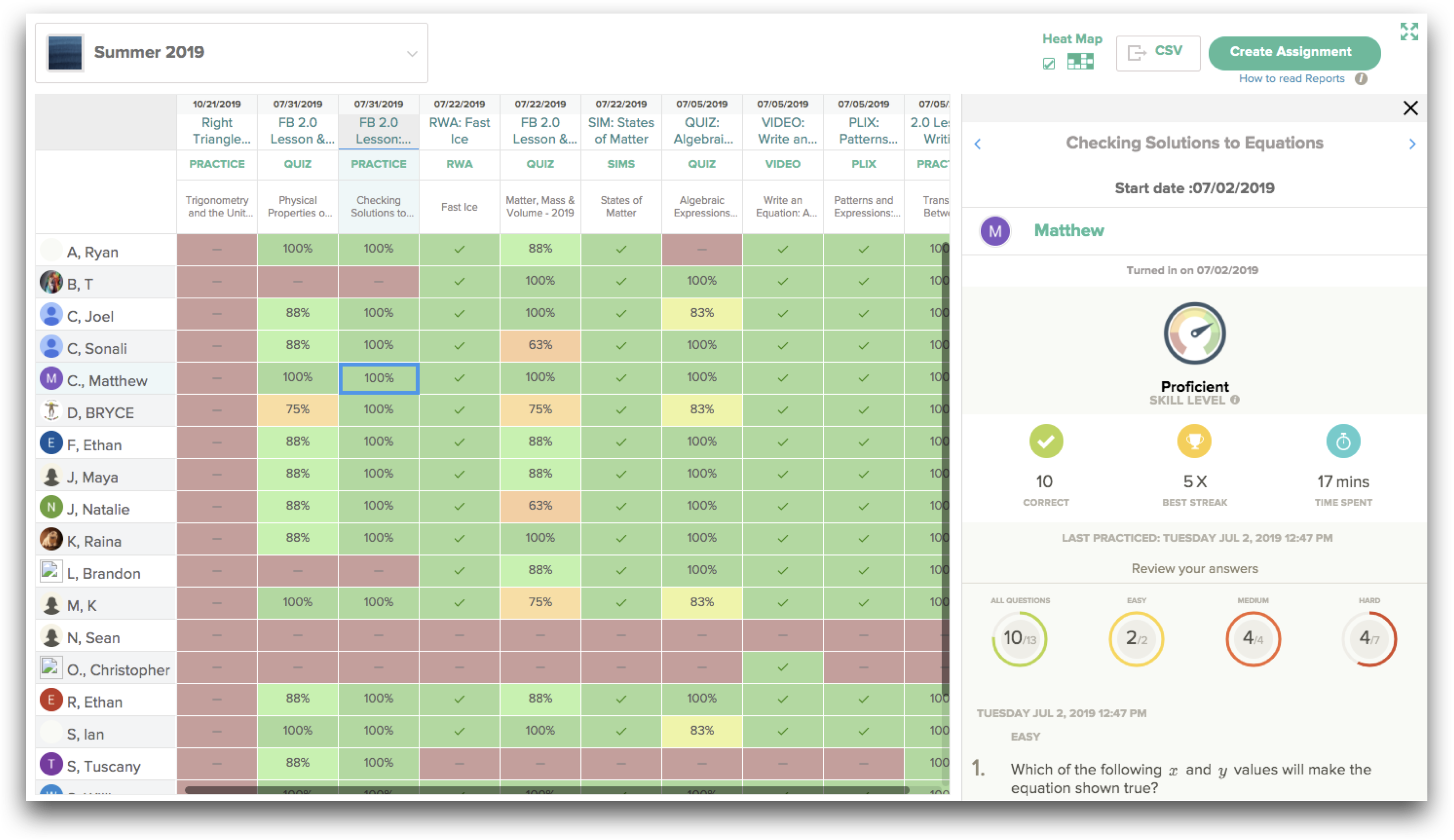 Access Insights
Through the Class Report
Go to the CK-12 reports for your Canvas class.
Click the name of the assignment, and to the left you will see the class insights button.