Dear Braingenie User,
We would like to inform you that

Braingenie

was shutdown on June 30, 2021. However, you can check out CK-12 - our next generation personalized learning platform.
With CK-12, create and manage classes, assign standards-aligned content, engage students with enticing interactives and practices, and gain insight on student and class progress.
Learn how to transition over to CK-12 today!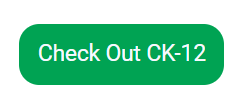 If you have any questions, please don't hesitate to email us at support@ck12.org.


- The CK-12

Braingenie

Team